Member
Confirmed GSA Customer
Joined

Sep 28, 2020
Messages

8
Hi,
I would like to pass parameters to Smart Link in GSA Desktop.
For example, I would like to launch an Excel file(or batch file, etc) with parameters from GSA.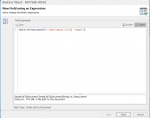 I create a SmartLinkToDocument field.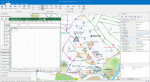 I can open the excel file.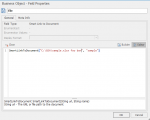 I try to pass arguments.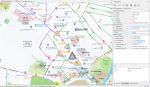 The excel file won't open, because "foo baz" arguments are considered as the part of the filename
Can't Smart Link use parameters in GSA Desktop?
I would appreciate any workarounds.
Regards,
Yosuke